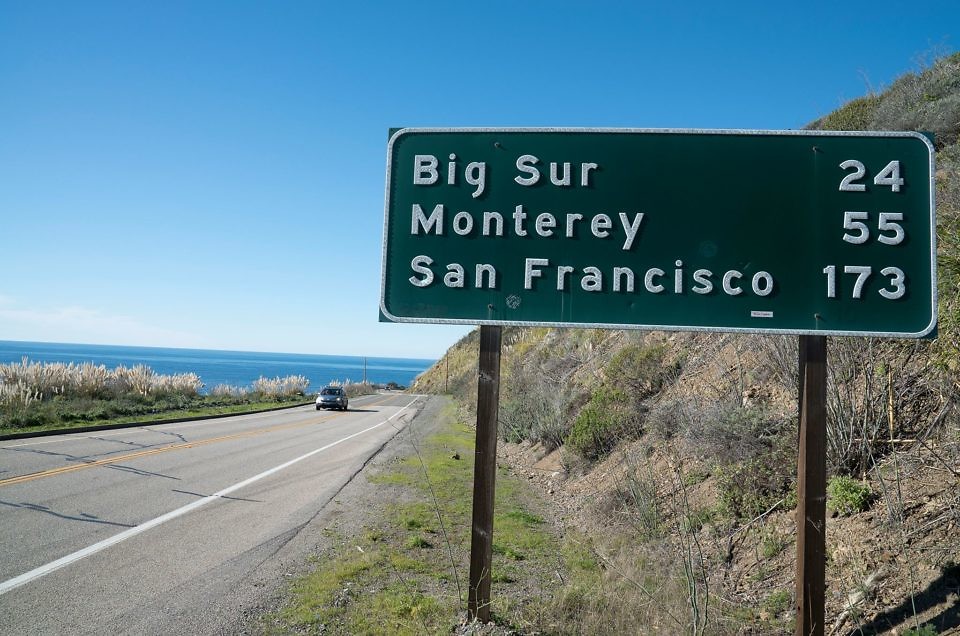 If you are someone who is into road trips, here is the fifteen apps which are most recommended. While packing your vehicle with essential gear, don't forget to arm your phone with apps to make the journey as smooth and efficient as possible.
You need apps to plan the maps, directions, restaurants, vista points, distance, weather forecast, gas stations, hotel motel check-in etc. No matter you are new to a city or new to a road, those apps can help you reach your destination at ease, safely and on time. 
Sygic
– Sygic is the maps app, which I highly recommend to everyone. And I recommend it over Google maps even. It's pretty accurate and it tells you about the accurate moving speed, speed limit, speed limit voice warnings, parking spots and what not. It's all together an amazing app. It's an expensive app. You will need to buy and download the map of the country which you are going to visit or do the road trip on. Just make sure you have bought and downloaded the map over Wi-Fi so that it's available off-line while you are on the trip.
Waze
– Waze is the worlds largest community-based traffic on navigation app its use mostly in the US. You can see and share real-time traffic on road info to save time, gas, money. You can also activity for the accidents police traction all the hazards you see on the road you can get Road a lot along your router and find the cheapest gas prices around you shared by the other drivers on the road price you can add friends and location for this posted on your arrival time. I have used waze the most on my last USA Road trip. The app also provides turn-by-turn driving directions on a live map. The app automatically checks for the latest traffic information and will re-route you if current traffic conditions are subpar.
Google Maps
– I love Google maps because it allows me to make custom maps with markers and exact routes. I recommend using Google maps as a backup to your sygic map app. The best thing of using custom google maps is it allows you to plugin your travel locations in Google mymaps , so that you can get a good sense of how your itinerary show flow, along with being able to determine your trip mileage and driving times , exact route and vista points or load your map on the smartphone for turn by turn navigation. Although for Google maps you need a good Internet connection to have it on your smart phone, while sygic works offline which makes it better than google maps.
AccuWeather
– AccuWeather app is the best weather app for your smartphone. You can monitor the weather of some exact region on your smartphone with the AccuWeather app. It provides the very latest in weather news and information, including unique and proprietary features such as the AccuWeather MinuteCast®, a minute-by-minute precipitation forecast for the next two hours hyper-localised to your exact street address or GPS location. You could look up the town on AccuWeather.com to see if a warning for flash flooding or severe weather is posted. What I do is, before I set out in the morning during the trips, I search all the cities or towns which Im going to pass on that same day, on AccuWeather to know if there are any emergency warnings or whatsoever.
TripAdvisor
– TripAdvisor needs no introduction. Its the messiah for travellers. I use Trip Advisor the most while traveling to read the user reviews, before I even eat or pee or see a place. It helps a lot for your quick stopovers during the road trips.
Kayak
– Kayak app is a must have for the travelers. You can simply forward the hotel booking receipts or air ticket receipts to it and it will lay out nicely and even notify you with all updates regarding the booking right on your phone.
Track
– Track allows you to easily share your location and route with anyone. They can track you in realtime using a web browser, on any device. No additional software to install, no sign-ups and no new social network to manage. If you are traveling alone, you can share the track URL with your wife or parents, so they can track you in real time as well.
Yelp
– The beauty of Yelp, an app that offers user-generated recommendations for businesses, is that it's used widely by a lot of people. If you show up at a destination and want to find the closest cup of decent coffee, Yelp will probably do the best job. While some other travel apps have plenty of recommendations from other travelers, Yelp is more likely to be used by locals. It's especially good with restaurants, but Yelp can also help you find auto repair shops, health clinics, and other places you might need to visit unexpectedly while on a road trip.
Roadtrippers
– Don't want to miss any sightseeing gems on your trip? Enter your starting point and your destination and the Roadtrippers app will find you interesting places to stop in between. Pick from categories such as amusement parks, adventure sports, historical markers and hiking, and you'll see places pop up along your driving route. You can read up on each attraction and choose to add it to your trip or your "Bucket List." Adding new places to your trip can be a little buggy with the app, but the search function alone is worth it.
Park Me
– When arriving in a strange town, finding parking is going to be your first task. The ParkMe app will show you available garage and street parking either immediately around you or anywhere you search on their map, along with the cost for each one. You can filter your search by either garage or street parking, as well as cheapest or closest spaces.It works only in the US.
AirBNB
– AirBNB is a cool online space where people make money off their own home. Lets say, they have a spare bedroom or your entire home, then people can book nights for that place, which is much cheaper than the hotels and road side motels, and you get to meet strangers and make new friends. Its quick and good, you can simply search the area using the AirBNB app and choose or call the host and book directly over the app and reach the spot.
RepairPal
– If you are on on your road trip, and the vehicle breaks down and you're left stranded by the side of the road, RepairPal can come to the rescue. You input the make and model of your vehicle and what you think is wrong with it, and this app gives you a list of mechanics and estimates the cost of the repair, breaking it down into parts and labor, and even offer common misdiagnoses.
You can also use the app's one-touch roadside assistance, which will connect you to a call center that will make sure you get a tow, gas, tire change, battery charge or lockout assistance. It works only in the US.
iExit
– You're driving in the middle of nowhere, gas is getting dangerously low. How far is the next exit? Use iExit.
iExit displays an easy-to-read list of upcoming exits and rest areas, with colored icons to indicate available services which include everything from your standard food, gas, and lodging to camping areas and big-name retail stores. You can even filter the list by category, also sort places by distance from the freeway. It works only in the US.
gasBuddy
– When it's time to refuel, you'll be happy to have GasBuddy on your phone. This app and website helps you find gas by location and price. If you can save a couple of bucks by cruising a little farther down the road, GasBuddy will let you know.It works only in the US.
FourSquare
– Foursquare helps you find places nearby right when you need them – which makes it the perfect road trip companion. Whether you're passing through somewhere familiar or completely new, it will point you to the best restaurants, motels, pit stops, and must-see landmarks around.
---
---