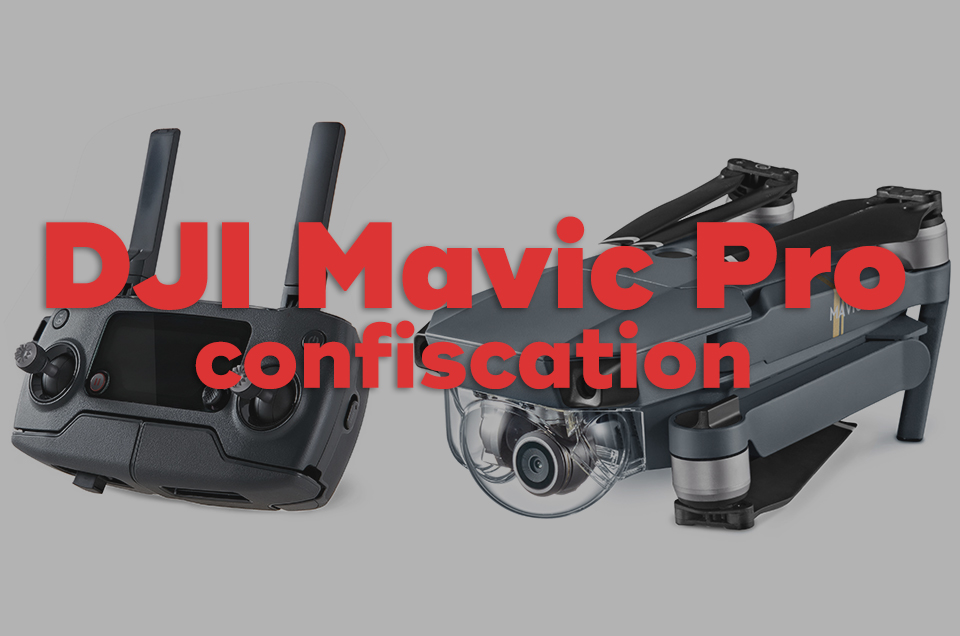 October 15 2016 : DJI released its most cute, smallest and portable bird, the DJI Mavic Pro. The DJI Keynote was short and sweet and they claimed to be shipping orders by October last week itself.
October 25th 2016 : I pre-ordered it through my shenzhen friend by paying her extra 200$, as I was really getting impatient. The total bill was 1499$. 
November 21st 2016 : An email popped up saying my Mavic Pro Fly Combo box is ready to get picked. Since, my Maldives trip was near, I could not book my Hongkong tickets to fly and bring it, so I asked one of my friend in Shenzhen to help me about it. Fortunately, one of their staff was flying to mumbai from hongkong.
November 22nd 2016 : Th friend took off from hongkong and messaged me – "Soam, your box is safe and Im off to Mumbai now, please send someone to pick the box from my Mumbai hotel tomorrow morning." That day, I went to bed early as I could not contain the excitement.
November 23rd 2016 (4.30am) : Dark night, the iPhone vibrated with an image from the same chinese friend. It was the "customs detention receipt" 🙁
Mumbai customs confiscated the whole DJI box with a reason, "drones are restricted to enter India".
The customs took the mavic and its remote, but let go the other accessories as it is.
The 1499$ box went off the top of my roof, and it was never about the money spent to get it, but it was the excitement to own it and fly for my footages. This was the 1st ever DJI Mavic Pro box to India and that too got confiscated by the customs.
I have been trying to get through the customs to get it, but still unsuccessful. 🙁
---
You might also like
---
---