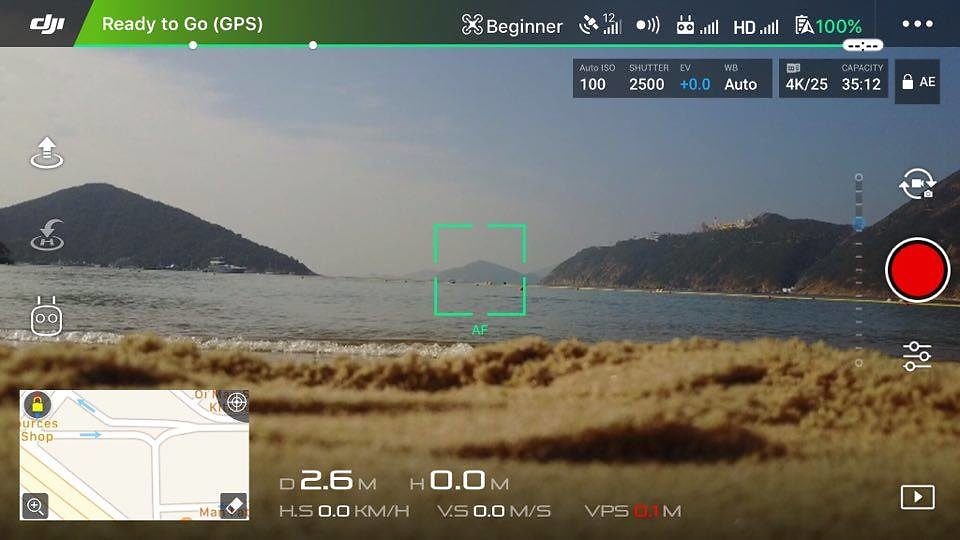 UPDATED JANUARY 13 2020 :
UPDATED NOVEMBER 1, 2017 :
Press Release Note
01-11-2017
DGCA has come up with draft regulations on civil use of Remotely Piloted Aircraft Systems a subset of Unmanned Aircraft System which is commonly known as Drones.
As per the draft regulations, the drones are classified based on their maximum take-off weight.
1) Nano​​:​Less than or equal to 250 gm
2) Micro​​:​Greater than 250 gm and less than or equal to 2 kg.
3) Mini​​:​Greater than 2 kg and less than or equal to 25 kg.
4) Small​​:​Greater than 25 kg and less than or equal to 150 kg.
5) Large​​:​Greater than 150 kg
Registration of Drones:
Except for Nano category and those operated by Government Security Agencies, all other commercial categories of drones will be registered by DGCA as per ICAO proposed policy in the form of Unique Identification Number (UIN).
Operator's Permit Requirement:
Mini and above categories will require Unmanned Aircraft Operator Permit (UAOP).
Model aircraft upto max. take-off weight of 2 kgs flown below 200 feet inside educational institution premises will not require UIN/UAOP.
Remote Pilot Requirement:
Except for Nano and micro category, remote pilot will have to undergo requisite training.
Operating Conditions:
All drones are proposed to be operated in Visual Line of Sight, during day time only and below 200 feet.
Dropping of any substances, carriage of hazardous material or animal or human payload is not permitted.
Equipment Requirement:
Micro and above category drones will have to be equipped with the following:
1) RFID/SIM
2) Return to Home option
3) Anti-collision lights
Restrictions:
Certain restricted areas for operations of drones are as follows:
1) Within an area of 5km from airport.
2) Within permanent or temporary Prohibited, Restricted and Danger Areas as notified by AAI in AIP.
3) Without prior approval, over densely populated areas or over or near an area affecting public safety or where emergency operations are underway.
4) Within 50 km from international border and beyond 500 m (horizontal) into sea along the coastline.
5) Within 5 km radius from Vijay Chowk in Delhi.
6) From a mobile platform such as a moving vehicle, ship or aircraft.
==========================
7th October 2014
On 7th October 2014, DGCA banned indian air space for any kind of drones. Link to the circular is here.
But we indians, have never stopped flying or importing drones to India, as we are way too stubborn, as our indian babus are way too lazy to work on any kind of proper regulations for us. And we wont give up our hobby, or recreation, or commercial operations, for some damn regulation, which has no face since 2014. 
On April 2016, DGCA came up with a regulation chart. Link to the circular is here.
But unfortunately they did not go ahead with it or make anything clear about it.
Importing drones to India legally or officially is close to impossible too. You will have to get a clearance from the wireless planning and coordination wing. WPC is a branch of the ministry of communications in India. You have to write a test to get that license. Drones use radio waves to communicate back to the controller, so that's where the WPC comes in.
You will also need to get a clearance from the Directorate General of Civil Aviation (DGCA)
The regulations around buying or flying drones are still unclear. Earlier this year, the DGCA published a draft consultation paper on regulating drones in India. It has been nearly 27 months since they started the consultation process. Here are some key points,
Every drone sold in India must have a Unique Identification Number (UIN).
Every person flying a drone must have a permit.
If you're flying a drone below 200 feet from ground level, you will need a permit from your local administration.
If you're flying above 200 feet, you will need one from the DGCA.
You'll need to submit an application for this permit at least 90 days before you actually fly a drone.
So essentially, you are going to need a license and a number plate. If you search online, you'll soon realise that the government considers these drones a 'major security threat.' So promptly, they've put an import restriction on them. You can't even buy a drone abroad and bring it to India, because you have to declare it when you fly in. And then it goes to the customs and you know what happens then. It gets confiscated. Drones are part of ' prohibited and dutiable ' items for the Indian customs as of now.
UPDATE on Dec 2016 : DGCA again said, they are working on approving the regulation for the UAV space within 2017 1st month : http://indianexpress.com/article/india/rules-for-civilian-use-of-drones-soon-uas-dgca-4425884/
But alas, still no update about it.
---
---