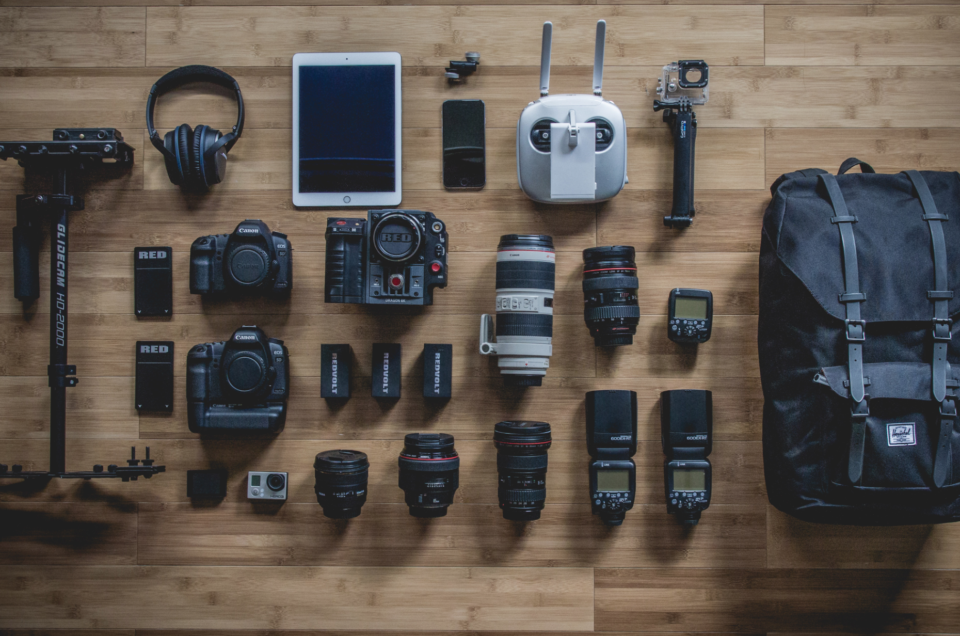 This is a very awkward moment, when a client asks and tries to decide on the gear you use. Thats very stupid of him. I totally hate such clients and deny them, as they have no idea about it, that high quality gear doesnt actually matter for the moments to be captured. Even if Im equipped with the best of equipments which he would hardly ever get in India, I would not boast it to a client, saying I have the best of gear. 
On a personal experience and with gear rates dropping , I have seen traditional photographers use  similar equipments as candid photographers ,but what makes a significant difference is technique and approach. Eg. Their are many people who can afford to buy a Ferrari , that does not mean that all will become Michael Schumacher one day.
The difference between Candid Photographer Vs Traditional Photographer is based on following pointers
How both of them see the same scene differently.
Understanding the environment around you and adapting to it.
How both will frame the same subject standing at same place differently.The Art of Composition.
How they both see light falling on subject and how  they plan to blend natural light with flash lights.
Understanding the gear  limits and then using it to get the best results out of the given scene.
Understanding colors and what color temp. to set your camera to shoot the scene.
Lastly, how well will they do post processing on images to achieve the look they looking for.
You need to capture something, to feel the emotion of the moment, no matter what camera its shot with. Now a days, even a dirt cheap camera does RAW. In short, its never about the equipments, its always about the eye of the team whom you have hired to make sure, they capture the moments which you can cherish for lifetime. Getting an expensive camera, doesnt make you a pro photographer whatsoever. Also, clients needs to look at the work of the team, not peep into the camera bag.
---
---