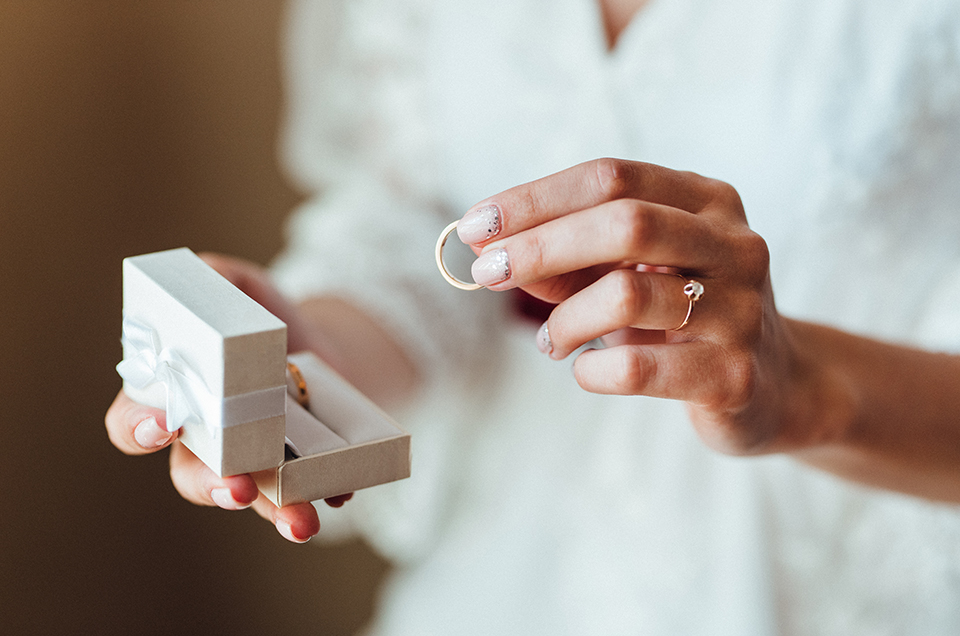 Hire Wedding Photographer in Bhubaneswar and get crazy discounts on combo packages. Call us now to book your day +919556349383
We have few dates available for 2022 wedding season!
In case you are getting married anytime, feel free to get a quote from us for your big day coverage by our team.
We do wedding photography, videography and wedding film as well.
Whatsapp us +919556349383 to get connected.
---
---