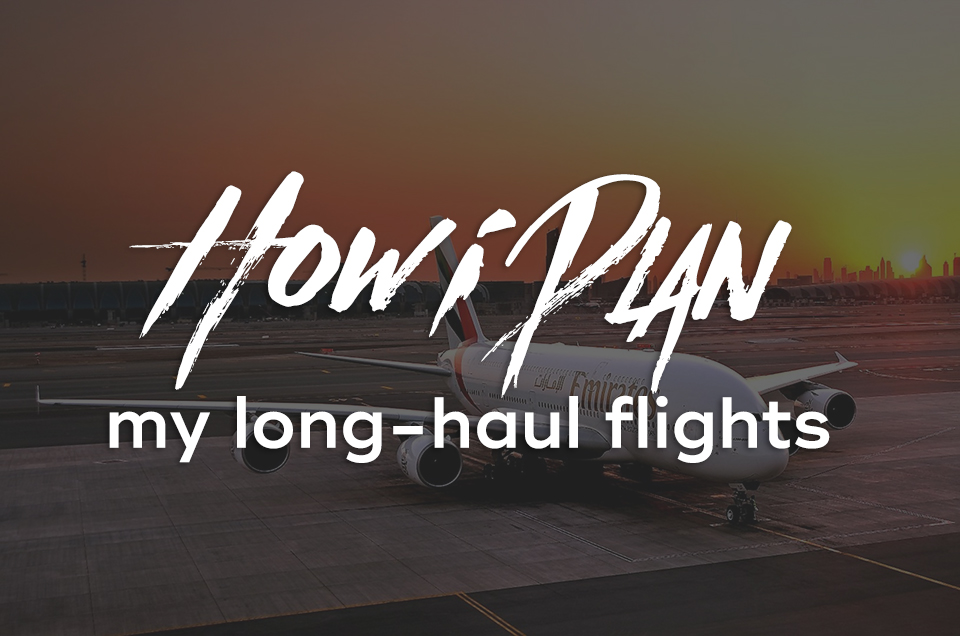 If you don't take long-haul flights very often, everything about the experience can seem intimidating — the interminable hours aloft, the sketchy choice of seats, choosing an airline you know nothing about, wondering if and how well you will be fed, dealing with boredom. 
All told, a long-haul flight can be the most physically and financially demanding component of travel to faraway places. To help you keep long-haul flying from becoming long-suffering, here are few suggestions, how you should plan.
MUSIC : If you have an iPod, or iPad or iPhone or any kind of music player, make sure, you feed it with enough songs. I normally download 200+ Bollywood Classics, 100+ Bollywood new songs, 200+ AAC Lounge Mix, tropical mix songs to my SanDisk music Player and my Bose Quiet Comfort 35 does wonderful job. I totally recommend this headphones if you are an avid traveler and creative junkie.
KINDLE eBOOKS or PDF iBOOKS : There might be many  books or tutorials, which you always wanted to read and finish, but you never get time to finish it. Flight is the best place to finish it, as there is no one disturb you and you cannot go off your concentration too. I normally, load up the amazon kindle books to my Kindle App on my iPad and the regular PDF books to my iBOOK app.
VIDEO TUTORIALS & COURSES : I usually study a lot from udemy video tutorials and I find, the long haul flights to be my best friend to finish from start to end.
MOVIES : Netflix has a nice feature of offline downloads. I normally download all the movies in the iPad from netflix offline feature. Then I start watching them while in flight.
NOTE & PEN : I always carry a notebook and a nice ball pen while in flight. Thats the time, I plan and draw everything. Best time to concentrate and make the right plans.
---
---