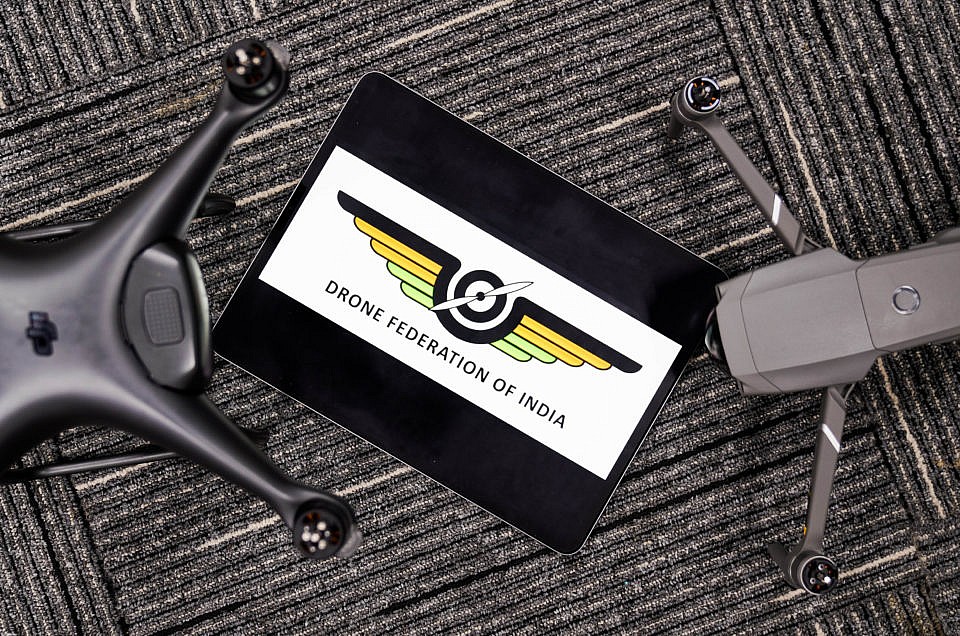 Here is the whole process.
REGISTER HERE – https://digitalsky.dgca.gov.in/
This is how you need to register your drone in India.
So, we have a notice from the DGCA/Civil Aviation/Drone Federation of India, that we have to do the voluntary disclosure of all of our drones before January 30, 2020, on their Digital Sky Platform. The registration process is easy and hassle-free. Follow the video and you should know the complete process.
---
---