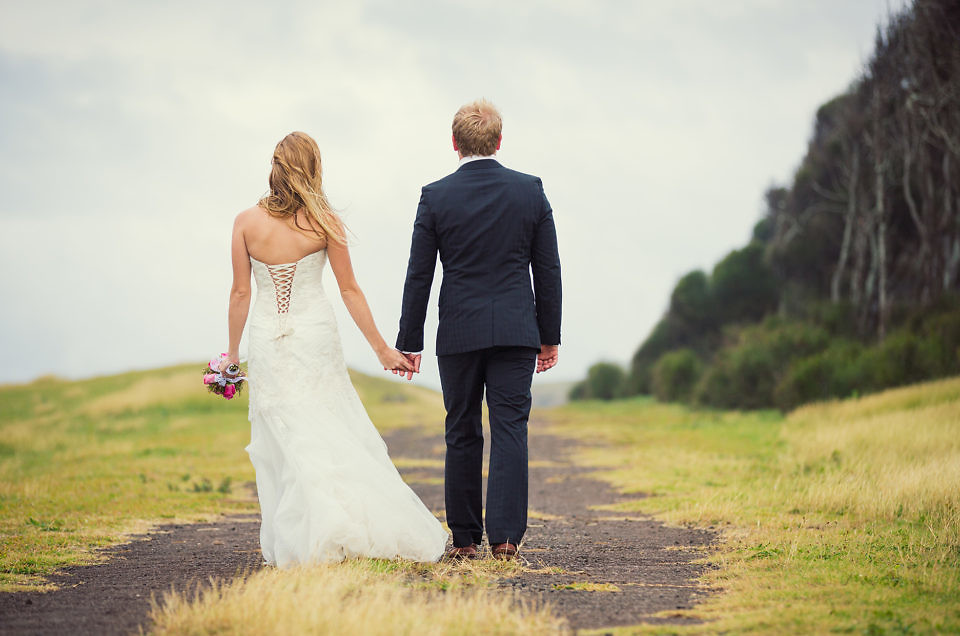 Are you looking for a Destination Wedding Filmmaker for your big Day ? You are on the right page 🙂
I have traveling and creating massive content for various companies since past 2 years and its been an amazing journey. Till 2016, I was mostly focused to weddings in India, and then I got busy with my stock projects. Im finally again available for this year 2018-2019 only for destination wedding filmmaking. I dont do photos, I only make films now, as I want to capture the emotion in a moving image. I have a huge team built already, so we dont care if you want my whole team to fly to your country or city to cover your big day.  
Normally for a regular destination wedding, 2-3 filmmakers are more than enough. Since the client has to bear the expenses of travel, stay and food, normally our clients only ask for 2 filmmakers for their wedding, as weddings in the west are normally small cute affair, unlike Indian weddings which are big and needs atleast 3 filmmakers to cover everything. Normally finding a Destination Wedding Filmmaker can be really intimidating, as most service providers are either not professional or they work with freelancers, while I personally script it out, film, with my own team. We take each wedding as our very own wedding ceremony and plan it out to make sure, its doesnt look anything less than a movie flick. You can see our wedding films showcase too.
Also, we dont charge crazy. It starts from 1500$ for a day only at most occasions, unless you need a lot of addons, which we can discuss and quote you as well. But for a regular wedding film with just me and my b-cam filmmaker, it would be approx 1500$ a day.
I will be in New Zealand, Australia, USA, Norway, Iceland, Italy, Spain, Thailand, China this year at random months, so if you have a wedding or event needs to be covered in any of those countries, then you may save the travel expenses of mine, as I would be already traveling, and I wont mind getting you a quote for the film alone, excluding my travel expenses. I swear, I wont charge it. So, do you still have questions or are you ready to roll ?
Let me know, hit the button below.
Call +91-7978662470
WhatsApp +1-619-534-8335
---
---